We run youth activities for 11-14 year olds (school years 7-9) and 14-18 year olds (school years 10-13).  We would love to see you at our youth groups.
11-14s /14-18s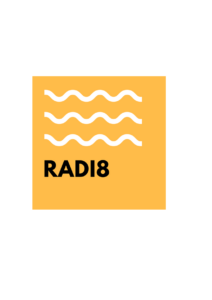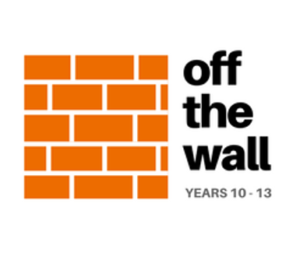 FRIDAY NIGHT YOUTH CLUB
If you'd like to join for the first time get in touch with Youth Work Leader Jon Hancock at jonhancock@belmontchapel.org.uk
SUNDAYS
11-14 year olds are meeting in-person at 10am book a space here. In the evening we have an in-person group for 14-18 year olds 7pm to 8.30pm. Both are aimed at growing young people's relationship with Jesus and their discipleship.
We often have extra provision for work and support and are working within national restrictions to provide the best care we can. Please get in touch with Jon (07866635908 jonhancock@belmontchapel.org.uk) or our SWYM trainee Gemma Cain (gemmacain@belmontchapel.org.uk) if you've any queries or requests.